When buyers are browsing and shopping property listings, each one has a list of amenities they desire in their new home. Each person's amenities can and do vary. Yet, most people share some common top home amenities they all want, which you need to be aware of when preparing to list your home for sale.
Recent Renovations
A kitchen remodel or bathroom renovation in a trendy design that gives the sense of newness is something potential buyers like. Even simple updates like a new coat of paint, new flooring, or a new garage door can make your home more desirable.
Radiant Floor Heating
A big trend in homes right now is radiant floor heating. This type of heating can be added to any room in the home where there is tiled or hardwood flooring. Who wouldn't like to wake up on a cold winter morning and not worry about stepping on a cold floor!
Security System
People want to feel safe in their homes, even if crime is not an issue in your neighborhood. Having a security system can bring this peace of mind, especially if it includes monitored smoke detectors, remote access, and other advanced features.
IoT (Internet of Things) and Smart Devices
Potential buyers like modern internet-connected appliances, wireless hotspots, smart thermostats, and energy-efficient lighting. Adding these things to your home could result in a higher sales price from interest buyers.
Fireplace/Wood Burning Stove
Another sought-after amenity people like are fireplaces and wood-burning stoves. Having energy-efficient models is even better.
Fenced-In Backyard
For people with pets and children, a common amenity they desire is a fenced-in backyard. Parents don't have to worry about their kids playing outdoors when they know they are secure in the back yard.
Laundry Room
Homes that have a dedicated laundry room are a top amenity buyers want. They want a space where it is easy to do laundry without having to haul clean clothes someplace to iron and fold.
Plenty of Closets and Storage Spaces
Everyone has storage needs, whether they want somewhere to hang up clothes or store keepsakes, holiday decorations, or the vacuum cleaner. If you have limited closets and storage spaces, could you renovate part of a room to add more?
Open Living Spaces
People like having an open floor plan for the living room, dining room, and kitchen. Open floor plans give them the flexibility to transform the space to fit their specific needs. If you have dedicated rooms, could you possibly knock down a wall or two to make these areas more open and inviting?
Plenty of Energy-Efficient Windows
Most people want to be able to let sunlight in without having to worry about increased energy bills. Upgrading your windows could be the amenity that helps sell your home.
Sufficient Insulation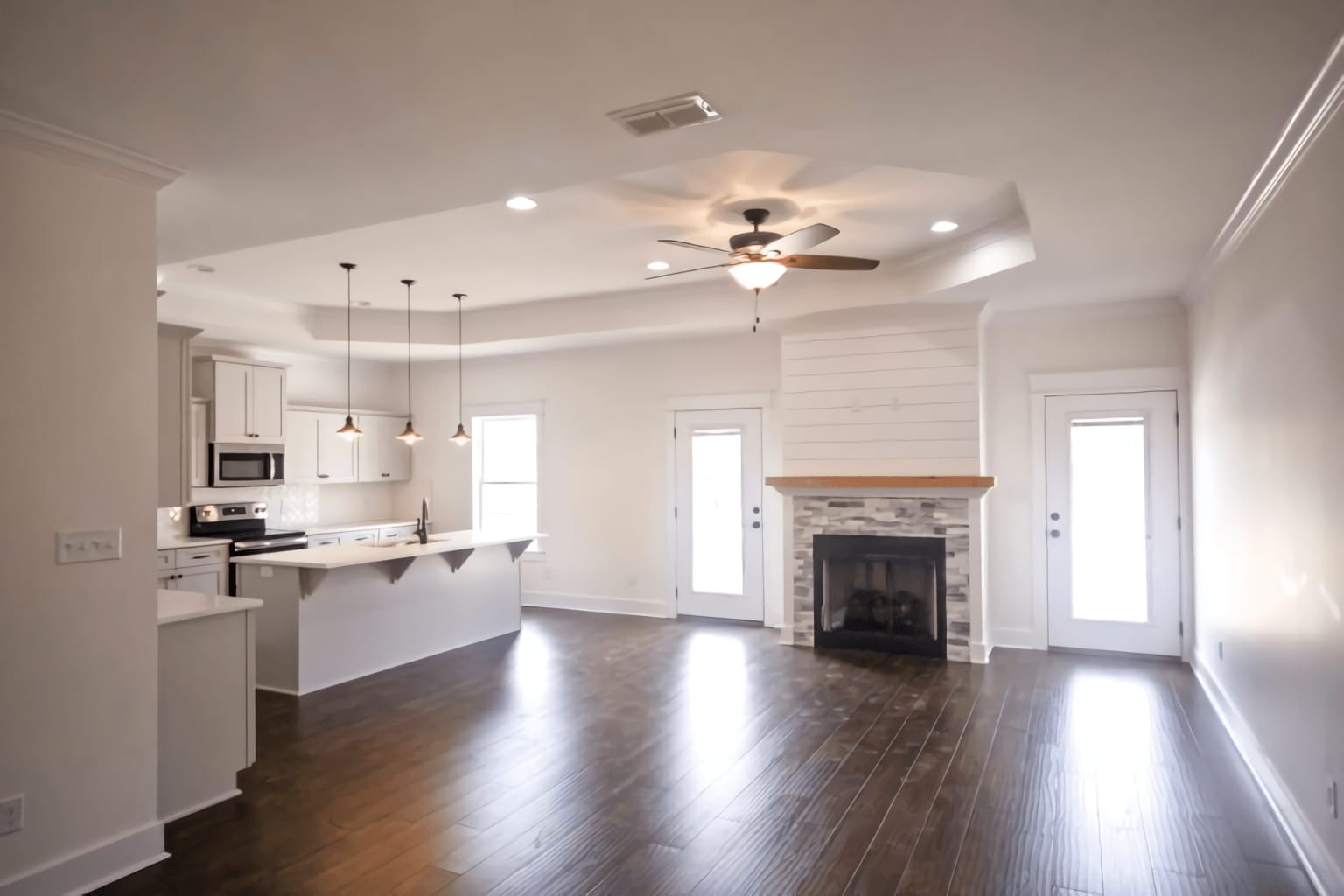 Topping off your attic insulation is an easy upgrade that can reduce energy bills and help improve the home's energy-efficiency.

By offering many of these highly sought-after amenities, you are sure to attract numerous potential buyers. You could even end up having more than one buyer get into a bidding war for your home!

For help listing your home for sale or assistance in finding your dream home in Maryland, Washington DC, and Northern Virginia with the top home amenities you desire, please feel free to contact The Ferguson Group at (847) 903-1030 today!